Atlantis Bahamas is a one-of-a-kind destination – a magical water park resort located on a tropical island in the Caribbean. For lots of families heading there for the first time, packing can be a challenge. Thinking of what to pack for the Atlantis Bahamas resort need not be difficult. By packing right, you and your family will be able to save a lot of money on the basics during your trip to Atlantis Bahamas – freeing you up to spend your money on creating memories that will last a lifetime.
We've been sending families to the Bahamas since 2003 – not to mention we've been there ourselves many times – call it a perk of the job! Over this time, we've advised thousands of families on what to bring, and are here to help you get the most out of your Atlantis vacation. Read on to discover our five expert packing tips.
1. Everyday Food & Drink
Practically everything is more expensive in the Bahamas than it is at home. By bringing the everyday basics with you, you'll make life easier and save countless dollars. If you're staying with us at the Harborside Resort at Atlantis, your room comes with a full kitchen. Make sure to pack your case with everyday basics like coffee, filters, cereal, bagels, and granola bars to make quick breakfasts and snacks. Eating breakfast and the occasional lunch in your condo will save you hundreds of dollars over the course of a week and give you more time to explore the Atlantis Resort.
We also recommend asking your taxi driver to make a quick stop at Super Value on the way to Atlantis from the Airport. Super Value is a local grocery store where you'll be able to buy fresh items like fruit, milk, cheeses, lunch meats, as well as beverages like alcohol, soda and bottled water. Buying these everyday items here is much cheaper than buying on the resort, and will save you a lot of money over the course of your stay. Check our our guide to eating in here.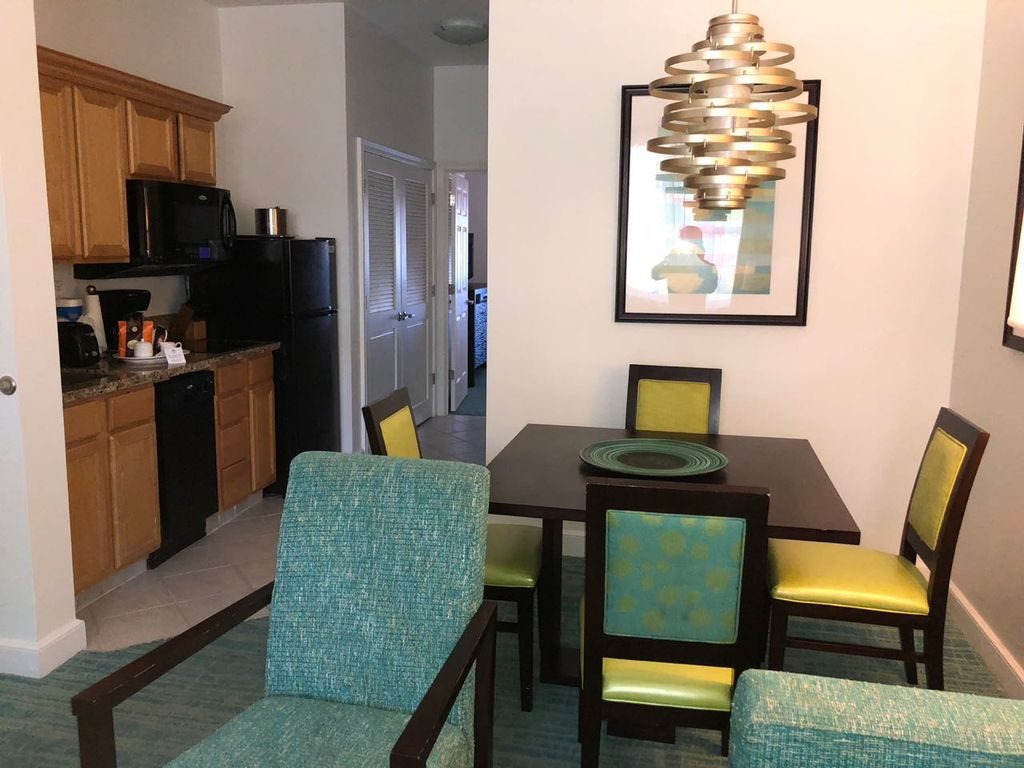 2. Swimsuits
Atlantis Bahamas has the largest waterpark in the Caribbean, and if you're staying with us, you've got free access to it for the duration of your stay. Your family will be in the water every day, so we recommend bringing at least 3 swimsuits. You don't need to pack loads of clothes, as you'll be able to take advantage of the in-unit laundry at the Harborside Condos and toss everyone's swimsuits in the laundry at the end of the day, but additional swimsuits are always a good bet.
The sun is powerful in the Bahamas, so it's also worth investing in rash-guards, particularly for younger children. Of course, these are available to buy on the resort, but you'll be paying a significant premium on what you'd pay at home.

3. Sunscreen
However much sunscreen you were planning on bringing, it's probably a good idea to double it. The sun is much stronger in the Bahamas, and the amount of time you'll be spending in the water will mean that you'll have to reapply more often than normal. Check out the latest weather forecasts for your trip here.
Sunscreen is very expensive at Atlantis – a regular bottle of sunscreen can cost as much as $30 on the resort. If you've no room to pack extra sunscreen, you can buy cheaper sunscreen at off-resort grocery stores, but expect this to still be more expensive than the price you'd pay at home.
4. Collapsible Cooler
Did you know you're allowed to bring your own food and drinks onto the Atlantis Resort?
By packing a cooler and stopping at the grocery store, you'll save a fortune over the course of your stay at Atlantis. Ice is readily available at the resort, so before you head out for the day, stock up your cooler with drinks, snacks, or even lunch. You can even bring your own alcohol – just remember there's no glass bottles allowed.
5. Beach Toys
Make sure to stock up on an inflatable beach ball, Nerf toys, etc before you go to the Bahamas. These items will cost you a few dollars at home, and will keep your kids entertained in the pool for hours on end.
Atlantis does not keep their pools stocked with inflatables or toys, but has no restrictions on you bringing your own. You could buy these from souvenir shops at the resort, but you'd pay a pretty significant premium over what you'd pay at home. When lines for rides are long, having these toys readily available will make it easy to keep your kids happy!
By knowing what to pack for your trip to Atlantis Bahamas, you've already got a head-start on saving hundreds of dollars over the course of your vacation. The Harborside Resort at Atlantis, with its full kitchens and in-unit washer/dryer is uniquely positioned to help your family get the best value for money without compromising on your Atlantis Bahamas experience.
Want to plan your next trip to Harborside? Check our rates and availability for your dates.