The Atlantis Bahamas Resort is one of the best family vacation destinations in the world. But amazing vacations don't come cheap. If you don't know what you're doing, you can end up paying thousands of dollars for a regular hotel room. And that's on top of flights, food, and activities.
But there's actually a way you can save hundreds (if not thousands!) of dollars on your Atlantis vacation.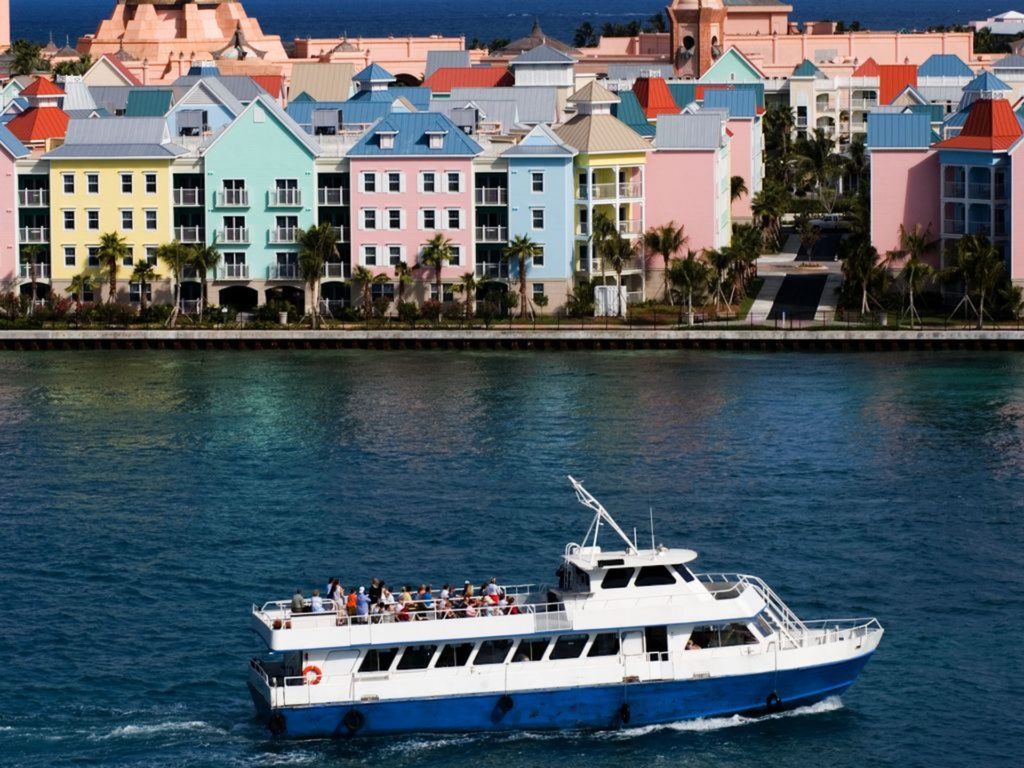 At Atlantis, the best way to save is to rent a condo at the Harborside Resort – which you can do through Family Fun at Atlantis. The Harborside Resort is the best kept secret at Atlantis, with full condos available at prices cheaper than many of the resort's standard hotel rooms!
The condos are located right on the Atlantis Resort and boast the following amenities:
Condos from 550 – 1500 sq ft that sleep 4 – 10 guests
Fully equipped kitchens, in-unit laundry, private bedrooms, balconies, jacuzzi tubs
Full access to Atlantis
Exclusive resort pool, hot tub, and gym
A lot more amenities than a hotel, for hundreds of dollars less!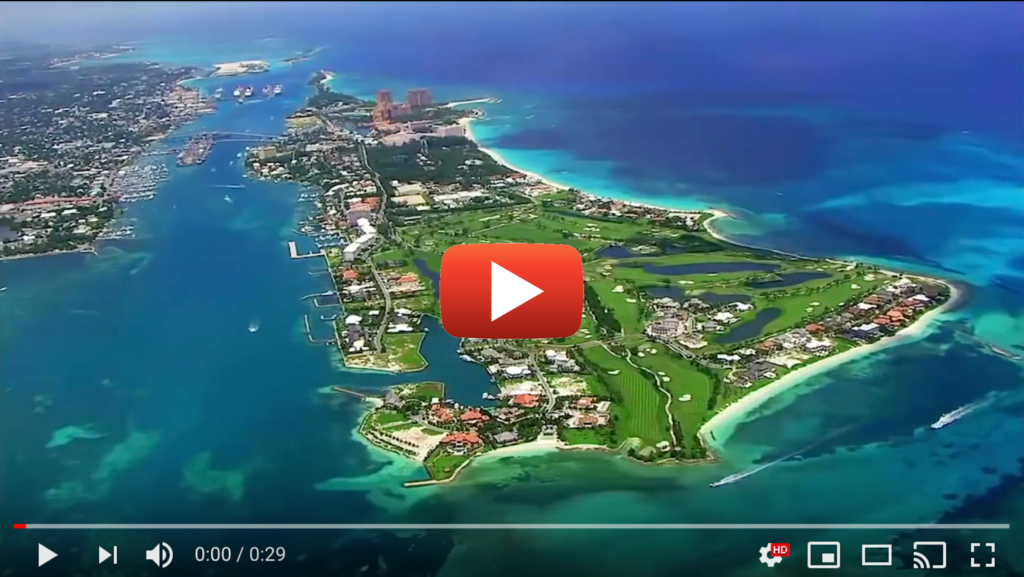 The condos are only available as weekly rentals, with weekend to weekend dates, but if you can make it work, it's a no-brainer. You can book the Harborside Condos at Atlantis Bahamas through Family Fun at Atlantis. We've been running the Harborside Atlantis Rental Program since 2003 and have sent thousands of families to Atlantis!
SEE AVAILABILITY ON THE HARBORSIDE RESORT CONDO RENTALS HERE
By staying in a condo, rather than a hotel room, you unlock a whole load of other savings:
Fully equipped kitchen – you can have breakfast, leftovers, snacks, etc in your room. Not dropping $30 per person on breakfast every day makes a big difference in your budget, as does a fridge full of drinks!
In-unit laundry – there's no need to check a bag with a washer & dryer in every Harborside condo.
Close to off-resort food and drink options – Harborside is right across the street from popular (& cheaper!) off-resort options like Dunkin' Donuts and Anthony's Grill!
If you're interested, it's best to move fast. There's only a limited number of condos available, so check availability for your dates here today!
Or, you can contact us with any questions!
Book your Atlantis Bahamas condo with Family Fun at Atlantis, and enjoy deeply discounted rates with safe and secure booking!